Salomon XA Sun Shield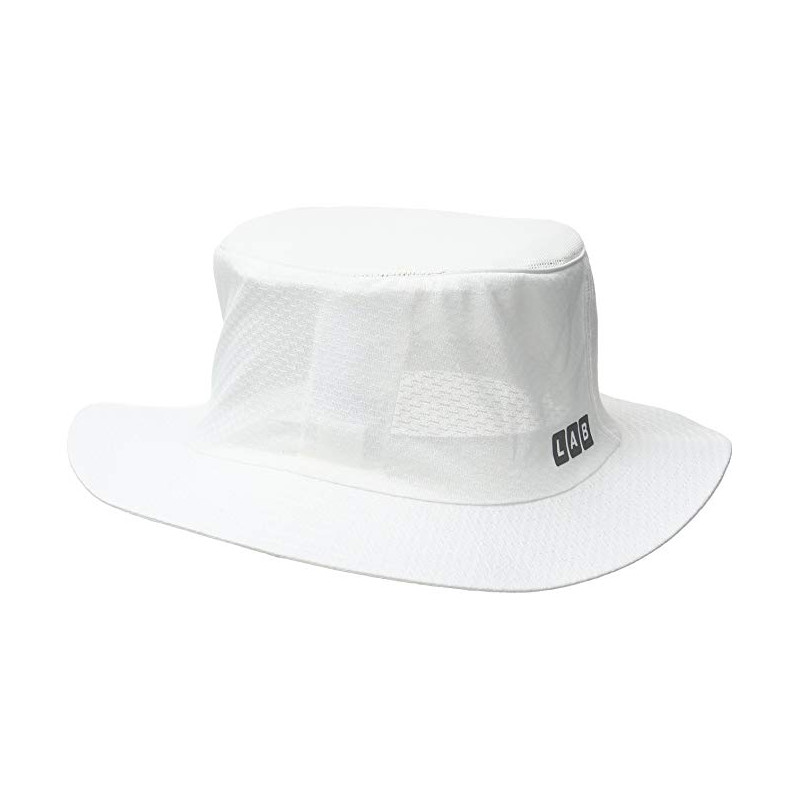 
Salomon XA Sun Shield
 此商品有多樣選擇
Added protection for your neck.

The XA SUN SHIELD can be stretched over a cap, or worn alone, to protect your neck and ears from the sun.
安全政策
Delivery policy
Return policy


With UPF50, it will help you churn out more miles in the hottest, sunniest conditions.

Benefit:

Sun Protection:Each color offers UPF50 protection for your neck and ears.

Lightweight:Super light fabric blocks sun but won´t weigh you down.

Stays in place:SILICONE GRIP TAPE HEADBAND DON´T MOVES WHILE RUNNING.

FEATURES:

Silicone grip tape.

AdvancedSkin Shield.

AdvancedSkin Shield technology protects you against wind and snow to help prevent chills, but breathes to maintain a constant body temperature.

UPF50.

Protects against harmful sun rays.

DWR treatment.

Durable Water Repellent treatment sheds water and snow.

CONCEPT & TECHNOLOGY:AdvancedSkin Shield, UPF50, DWR treatment.

Fit:One size fit all.

Care:Do Not Bleach,Do Not Tumble Dry,Do Not Dry Clean,Do Not Iron,Machine Wash Cold (30°C).

Composition:body:100% Polyester.

Primary Use:General Outdoor Usage.

Secondary Use:Backpacking/ Trekking, Hiking & Backpacking, Running, Trail Running.